We are pleased to announce that MotoMiner has officially reached 100 million vehicle detail pages (VDPs) indexed over the last year! That's 100 million vehicle classified web pages that MotoMiner has identified, indexed, and monitored to deliver the most comprehensive vehicle web search engine possible to our shoppers.
To further highlight where MotoMiner is in regards to its comprehensiveness, here are some additional numbers that may be of interest:
~12 million active vehicles processed daily
~6 million searchable vehicles after duplicate vehicles are removed
~5.8 million distinct & active VINs in search
~300-400k vehicles are added/removed daily from search
~158,000 dealer sites indexed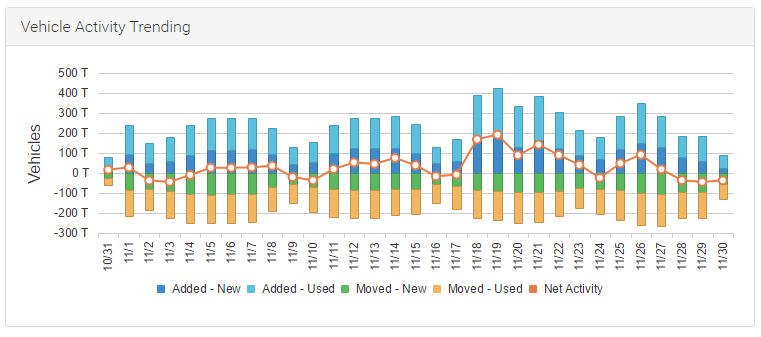 The MotoMiner team is proud of what we've accomplished thus far. MotoMiner is growing and we look forward to what 2016 will bring. We are focused on creating a car search platform that is simple, comprehensive, and transparent.